Also available in:

Francais
Published at: 18-06-2022 - Latest update: 03-10-2023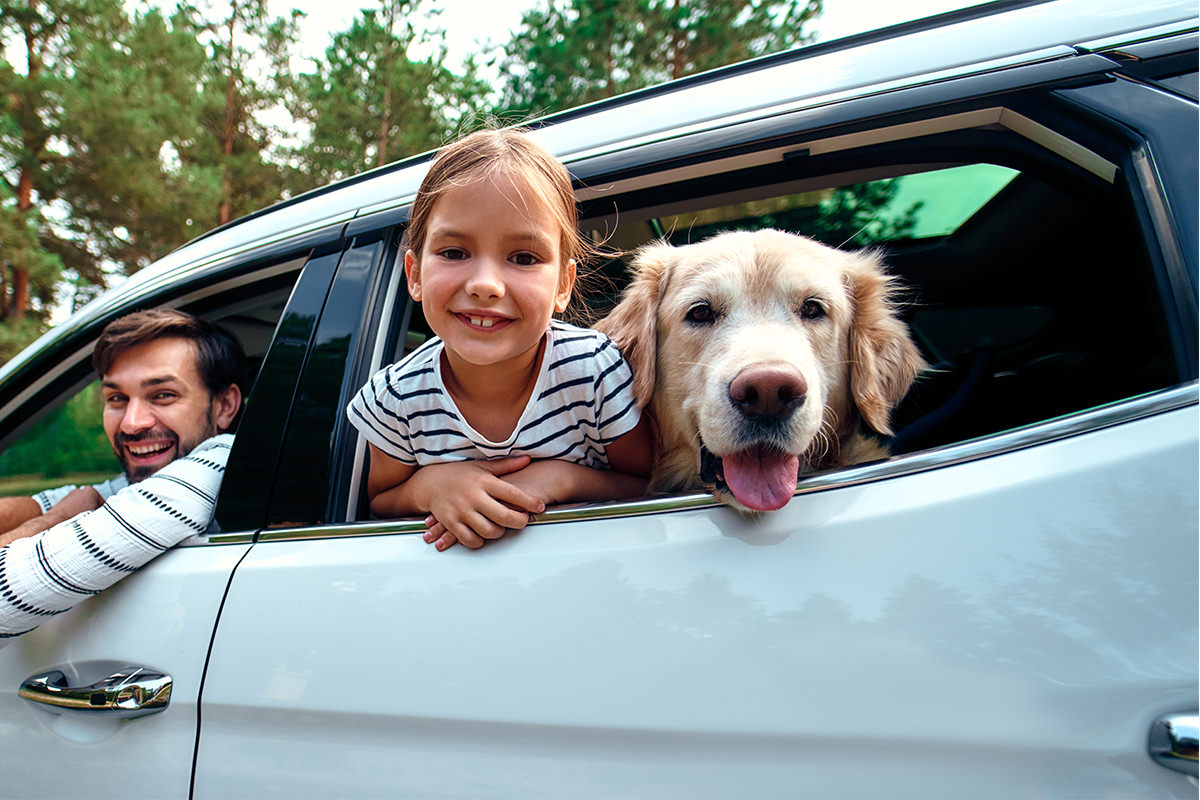 While dreaming of getting away on a secluded beach of Crete, with some sunscreen on your cheeks and a cool refreshment in your hand, you may wonder what else there is to organize for your vacation. Making a research about the means of transportation is necessary in order to choose the best, more convenient and most flexible way of getting around, so that you can relax and enjoy the Greek summer!
Crete is the largest Greek island, with a population of more than 600.000 people that live, study and work on the island all year round. It is also one of the most popular Mediterranean destinations for people from Greece, Europe and all over the world. People in Crete usually get around by car, while the island also has regular transportation with urban buses, KTEL buses, which connect the four main towns of Crete, and taxis. There is no railway system on the island, or tram.
 Car
Cars are the most common means of transportation in Crete and the most hassle-free option. The roads are in good condition, without much traffic except for the center of the 4 major towns of Chania, Herakleion, Agios Nikolaos and Rethymnon, where it can be crowded during rush hour. EURODOLLAR's rent a car in Crete fleet is available for rent both at the Chania and at the Heraklion airport , while we are offering optional delivery at any pickup/ dropoff location of your choice.
Explore Crete with a rental car from 13€ per day
Driving allows you to explore locations that cannot be reached by buses, more secluded and less crowded, explore hidden villages, isolated beaches, and hideaways from the hustle and bustle. You can stop at locations that capture your sight while travelling, carry inflatable toys and any equipment you may have. In order to rent a car, the driver should be at least 21 years old*, with a valid driving licence issued at least 12 months before the rental. Digital navigation systems and friendly locals will always help you find your way when driving from one place to another.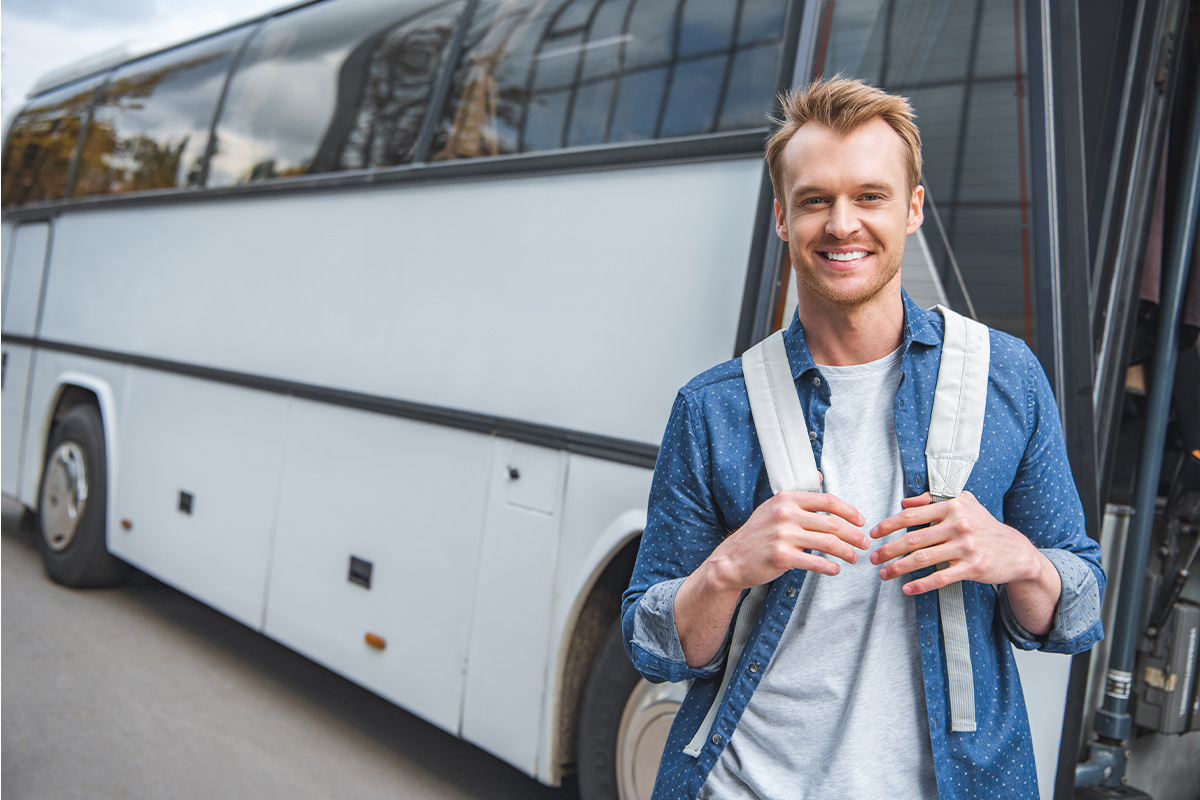 Urban Buses
Local buses in Crete are an alternative way of getting around the island. Although it will take longer to travel the same route compared to a car, the fares are not very expensive per person and they can be bought at kiosks, bus stations and inside the bus. Urban buses are used for shorter distance transport and have a more frequent timetable compared to KTEL buses. Their route starts from dawn until late at night, but they are not available after midnight. They are crowded during rush hours and especially during the summer months when the island is welcoming locals and tourists.
KTEL Buses
KTEL Buses connect the four major Cretan towns and enable villages to visit the city center. The frequency is higher during the summer months, as more lines are added to serve visitors. KTEL buses have a more expensive fare than urban buses, as their routes are longer. The bus trip takes more time than the trip by car, as it travels at a slower speed and stops very often at intermediate bus stations.
Your vacation is less flexible and carefree when you use the public buses as you have to be at the bus station on time or even earlier to pay for the ticket and stand in the queue. You also have to think carefully about the stuff you are carrying, because the luggage space is limited.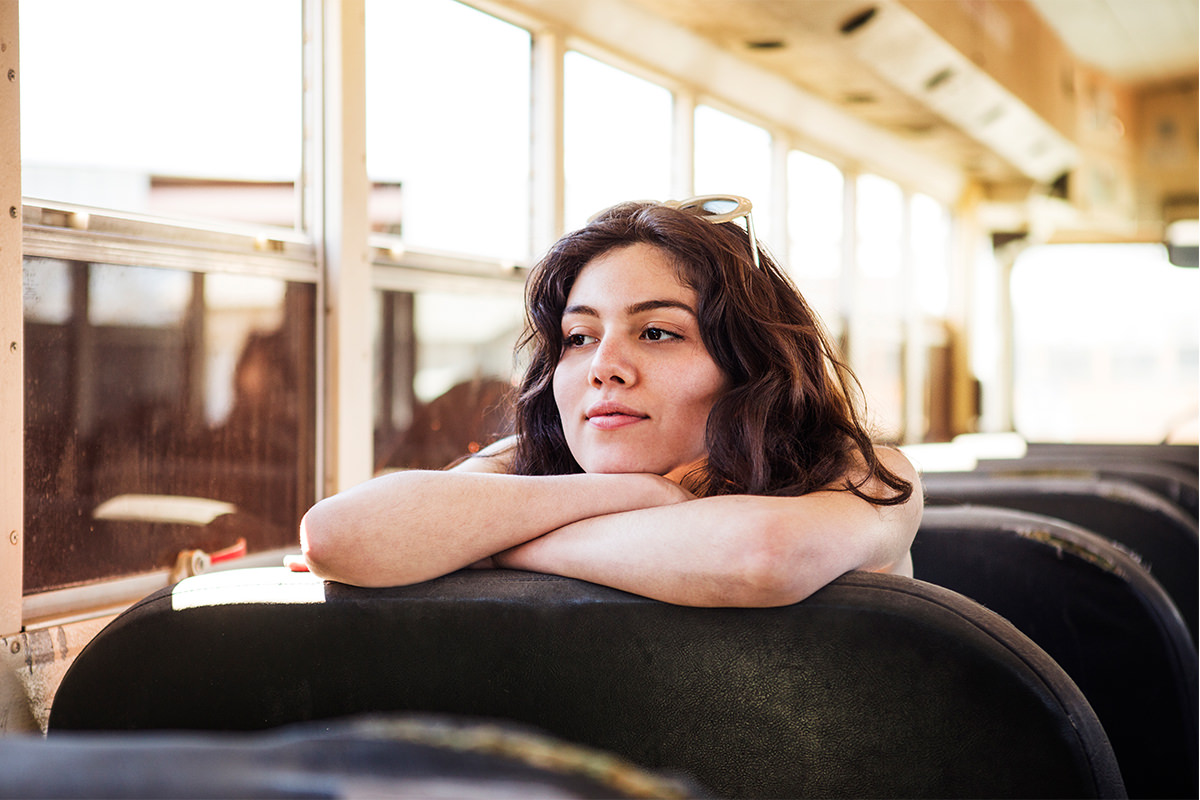 Taxis
Taxis are also a commonly used means of transportation in Crete. The vehicles are dark blue in Chania, whereas they are usually grey in Heraklion. They can be hailed at the road or arranged a pickup by phone, usually with an extra charge. Their cost is higher after midnight and until dawn, and although they are very convenient to use for urban transport, they are rather expensive if used to travel for longer distances. One other disadvantage is that they are leaving after dropping you off and have to be ordered again for pickup.
Compared to these ways of transportation described above, renting a car is far more comfortable, private, tailor made to your needs and schedule. Be sure to book a car in advance, especially if you are travelling with friends and family and enjoy the freedom of exploring Crete!
*For D GROUP – V1 GROUP the driver should be older than 23 years old