Published at: 07-12-2015 - Latest update: 24-08-2023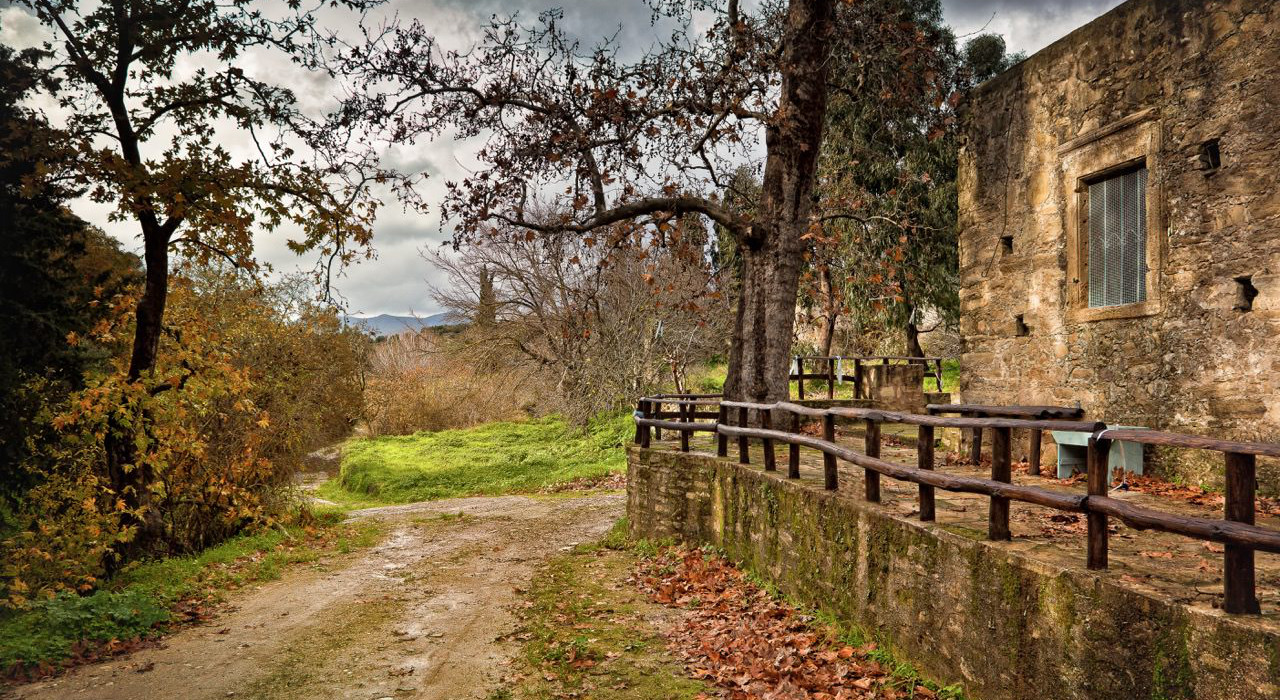 An off-season trip to Crete during winter months would be the right time to enjoy the peaceful nature and explore uncrowded places around the island. If you want to get away from the hustle and bustle of everyday life, you can enjoy the Cretan cuisine, traditional villages and the calmness that is prevailed throughout the island. Moreover, most archaeological sites and museums remain open during winter time.
Our largest island is covered by sunshine during winter months too. Come prepared for intense winds and rainfall, but in general, Crete is blessed by the Mediterranean climate. Most of the days you will enjoy the bright island light, as daytime temperatures rises over 22Cdegrees Celcius. In the evening, Raki (traditional alcohol drink) and a fireplace can warm you up!
Rent your car fitted to your needs from Eurodollar and discover a truly warm, authentic and welcoming destination. The beauty of Cretan mountains, beaches, cities, traditional villages and cuisine is unforgettable.
Tip: Follow one of the Wine Routes of Crete to discover old vineyards, special monasteries, wine factories and picturesque villages.
The Eurodollar team has compilled a list of suggested wine tasting tour ideas.
Have a nice winter and Happy holidays!