Published at: 01-06-2023 - Latest update: 26-09-2023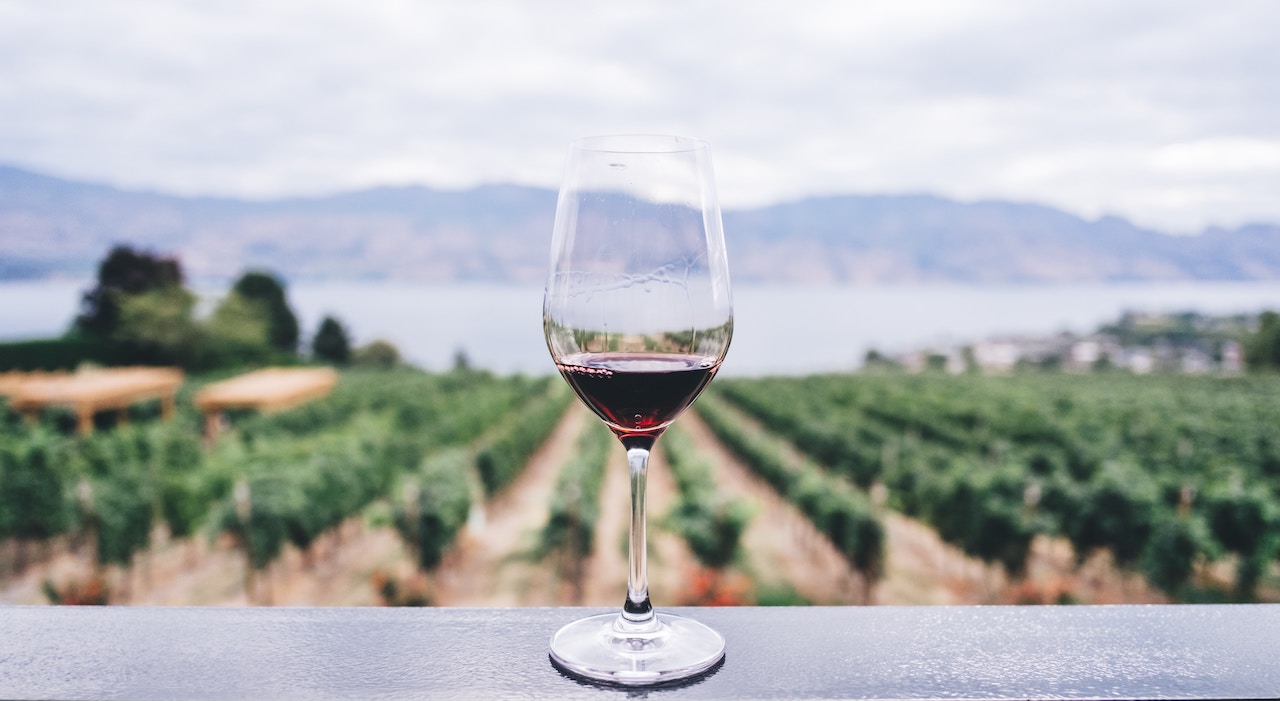 Heraklion, the capital of the sun-drenched island of Crete, is renowned for its fascinating archaeological sites and stunning beaches. What is little known, however, is that Heraklion is also home to a flourishing wine scene. We invite you to embark on a wine tasting tour in Heraklion, pairing the joys of exquisite wines with the convenience and freedom of a reliable car rental. Get ready to savor the flavors of the region while exploring the picturesque vineyards and wineries at your own pace with a car hired from one of Crete's oldest rental companies, Eurodollar.
The Perfect Pair: Wine Tasting and Car Rental
A dependable car rental in Heraklion is the ideal companion for your wine tasting adventure, offering the flexibility to visit multiple wineries, vineyards, and scenic spots across the region. With a reliable vehicle at your disposal, you have the freedom to customize your itinerary and immerse yourself in the rich wine culture of Heraklion.
Discover Crete with a rental car from 13€ per day
Discover Heraklion's Wine Routes
Heraklion boasts a variety of wine routes, each showcasing the unique terroir, grape varieties, and winemaking traditions of the region. Take advantage of your car rental and explore these enchanting routes, allowing you to experience the diversity of Heraklion's wines while enjoying the picturesque landscapes that surround them.
As you drive through the scenic countryside, you'll encounter vineyards nestled against a backdrop of rolling hills and olive groves. Stop by family-run wineries where passionate vintners will welcome you with open arms, sharing their knowledge and inviting you to taste their finest creations.
Heraklion, the capital city of Crete, is home to several outstanding wineries that showcase the rich winemaking traditions and exceptional grape varieties of the region. While preferences may vary depending on personal taste and interests, here are some of the top wineries in Heraklion known for their quality wines and immersive experiences.
Domaine Paterianakis
Located in the charming village of Melesses, Domaine Paterianakis is a family-owned winery that embraces organic farming practices. Their vineyards span over 12 hectares, cultivating indigenous grape varieties such as Vidiano, Vilana, and Kotsifali. Visitors can enjoy guided tours of the vineyards and the cellar, followed by tastings of their acclaimed wines.
Lyrarakis Wines
Lyrarakis Wines is a renowned winery situated in the picturesque region of Alagni, just outside Heraklion. This family-run estate specializes in crafting wines from ancient Cretan grape varieties, including Plyto, Dafni, and Melissaki. Guided tours offer insights into their winemaking techniques, and visitors can relish the flavors of their award-winning wines in a beautiful setting.
Silva Daskalaki Winery
Nestled in the scenic Archanes wine region, Silva Daskalaki Winery is known for its exceptional red wines. The winery combines traditional winemaking methods with modern practices, producing wines from indigenous grape varieties like Kotsifali and Mandilaria. Visitors can explore the vineyards, cellar, and museum, followed by a tasting of their esteemed wines.
Boutari Winery
As one of the oldest (producing wine since 1879) and most esteemed wineries in Greece, Boutari Winery has a strong presence in Heraklion. Situated in the village of Skalani (8km from Heraklion city and 4km from Knossos palace), the winery offers guided tours that provide a comprehensive understanding of the winemaking process. Visitors can savor a wide range of wines, including both traditional and international grape varieties.
Douloufakis Winery
Located in the village of Dafnes, Douloufakis Winery is renowned for its organic wines. The family-owned estate cultivates local grape varieties like Vidiano, Liatiko, and Assyrtiko, producing wines with distinctive flavors and aromas. Visitors can enjoy tastings, cellar tours, and even participate in interactive grape harvesting experiences during the harvest season.
These wineries represent just a few of the exceptional options available in Heraklion. Exploring the region's diverse wine scene and visiting multiple wineries is a fantastic way to fully appreciate the craftsmanship and unique characteristics of Cretan wines.
Gastronomic Delights and Wine Pairings
No wine tasting experience is complete without indulging in the culinary delights that complement the wines of Heraklion. With your car rental, you can venture into the heart of the city or explore the surrounding villages to discover traditional tavernas and gourmet restaurants. Sample local delicacies, including succulent lamb dishes, freshly caught seafood, and delectable cheese assortments, expertly paired with the region's finest wines.
Safety and Convenience
Renting a car in Heraklion from Eurodollar ensures both safety and convenience during your wine tasting tour. You can travel comfortably between wineries, avoiding the limitations of public transportation schedules. Additionally, make sure that you have specified the designated drivers of each road trip, making your experience both enjoyable and safe.