Published at: 18-12-2015 - Latest update: 28-08-2023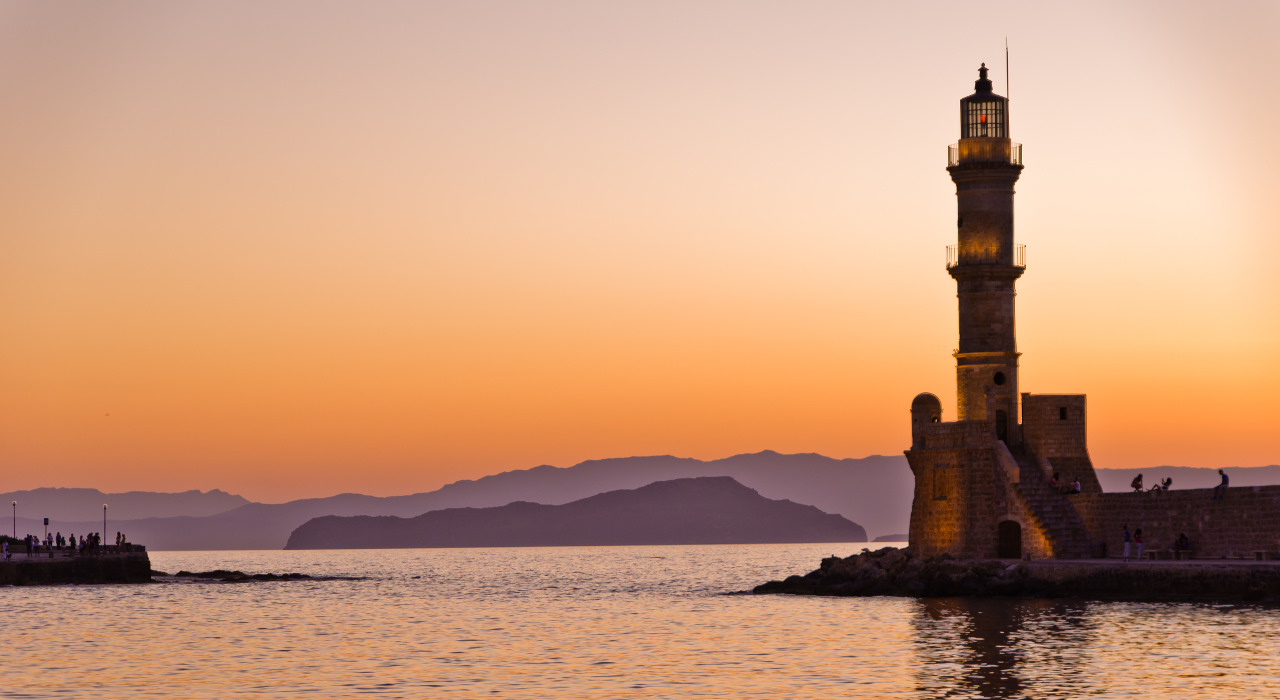 Stop dreaming and having second thoughts…. It's Christmas time and Crete with beautiful scenery and a wide range of sightseeing options is certainly your next destination. For Christmas break, Crete is an ideal choice either for family or for those who love to explore a unique place.
If you decide to visit Chania by car, take the Chania-Nio Horio route in order to travel along the Venetian buildings and get in touch with the wild beauty of the island. The fortress Itzedin, the unique architectural style of Panagia's church and Ramne village are just some of the places that are the most worth seeing. For those who choose to visit Rethymno, please try the Rethymno-Myloi route. It would be an unforgettable experience. Roussospiti and Myloi villages are undoubtedly the most scenic spots of the route.

Renting a Minivan from Eurodollar is definitely an excellent option for big families as it offers comfort, safety and fuel economy. On the other hand, if you are planning to visit Crete with your friends choose a large van, which provides a high level of driving comfort and a lot of fun!
Make your dreams true and discover something special by traveling with your beloved family or friends.
During Christmas time, Crete is waiting for you to explore whatever you can imagine!