Published at: 02-02-2016 - Latest update: 17-10-2023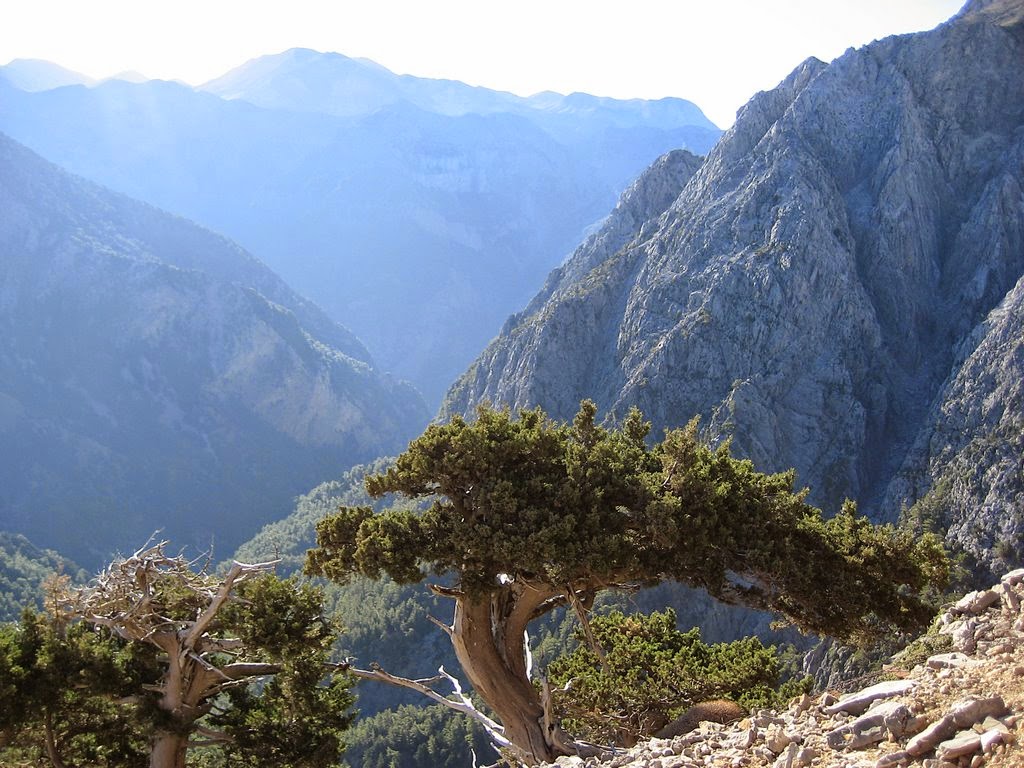 Crete is not only a summer destination, but also an ideal choice for any time around the year.
Pick a jeep and explore the traditional villages among the mountains of Chania district!
Starting point...Omalos
Omalos area is famous for Samarian George canyon. If you haven't visited yet for hiking, be ensured to try during spring or autumn months. Nevertheless;  for those who love nature,  Omalos offers lots of unique hiking paths either north towards Kallergi's refuge or south towards the sea coast. Around the whole area, you would meet Cretan hospitality. Moreover, you could be part of agriculture everyday life, while farmers do milking, cheese production and olive harvesting.
Explore Crete with a rental car from 13€ per day
Next stop… Sfakia
If you want to admire unspoilt nature and relax far away from mass tourism, next ideal destination must be Sfakia. Drive towards Askyfou plateau and stop at the first village around the area, in order to enjoy a long, vigorous walk towards Tavris plateau, up to the shelter of Tavri. Have a break to try traditional food at any taverna around the whole area and drive towards Asfendou, and Kallicrates villages. There you can find a variety of activities, such as horseriding and sharpshooting.
Botanical sights
Last stop would be Ennia Horia. Nature is totally unique, combined by mountains, sea and lake area. Starting your tour from Elos area, in order to climb further up towards the summit at Agios Dikaios, where you can find an observatory for eagles and substantial populations of protected trees and flowers. Do not forget to visit The Park of Peace, close to Milia village, an ecological initiative created by the residents of the area, dedicated to science for studies and to any visitor for inspiration. Last but not least, pass by Limni village to enjoy a unique lake at such a high altitude.
Pick a car and drive towards picturesque traditional villages to explore the magnificent Cretan nature.

Photo by: http://bit.ly/mountains_Crete