Also available in:

Ελληνικά
Published at: 01-11-2023 - Latest update: 01-11-2023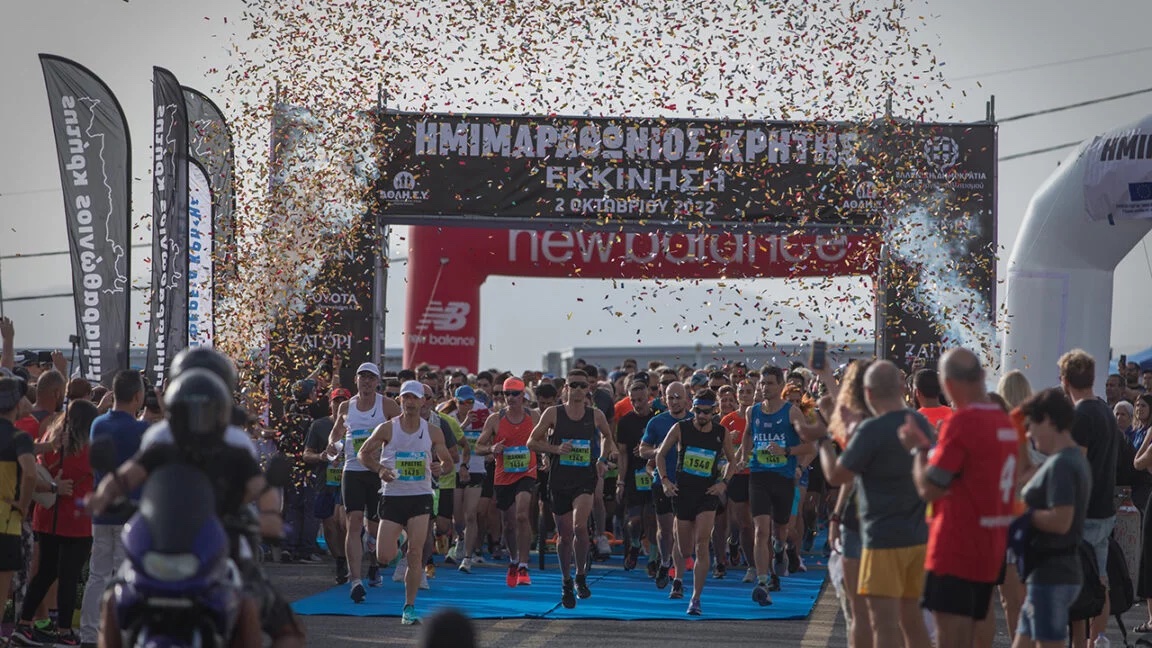 The Crete Half Marathon is an athletic event held annually every autumn on the captivating Greek island of Crete in Heraklion. This race is not only a testament to the spirit of endurance, but also a celebration of the island's natural beauty and rich cultural heritage. Combining sports and touristic activities, it has earned its reputation as a must-experience event for runners from around the world.
Set against the backdrop of Heraklion's scenic city landscape, participants are treated to a breathtaking route that winds through a picturesque blend of ancient streets, coastal roads, and lush landscapes, offering an unparalleled view of the Mediterranean Sea. The island's diverse terrain and stunning vistas make this race an exceptional and challenging experience.

The Crete Half Marathon covers a distance of 13.1 miles (21.1 kilometers), making it an ideal race for both seasoned athletes and those new to medium-distance running. The course is carefully designed to showcase the island's unique beauty while providing a challenging route that keeps runners engaged and motivated.
Explore Crete with a rental car from 13€ per day
Cultural Integration
What sets the Crete Half Marathon apart from many other races is its deep integration of Cretan culture. Participants not only run through historic streets but also encounter elements of local heritage along the way. Traditional Cretan music, dance performances, and authentic cuisine add a rich cultural layer to the event, immersing runners in the island's history and traditions.
As the thousands of visitors often testify, the countless tidbits of all kinds of traditional Cretan gastronomy, which are offered free of charge by the Arkalochori Health Sports Association and the cultural clubs that support the event, are served during the feast that follows the winners' awards. Over the years it has become a rendezvous of thousands of athletes and visitors, with the hundreds of smiling volunteers and the people of the Arkalochori Health Sports Association, who for a whole year will envision, plan and prepare the next better-than-ever Crete Half Marathon.

Community and Charity
Beyond being a test of personal endurance, the race also serves as a platform for community support and charitable causes. It has a strong connection to the local community, with proceeds often going to support various charitable initiatives, making it an event that contributes positively to the region.
Each year, there are numerous live music stops of all types and repertoire along the entire route. The live music stops are supported by the voluntary contribution of tens of local musicians. The marriage of sport in nature and running among vineyards and olive trees and meeting picturesque villages, combined with the surprise of the sounds of music, can only leave pleasant memories and beautiful feelings to those who live this magical experience.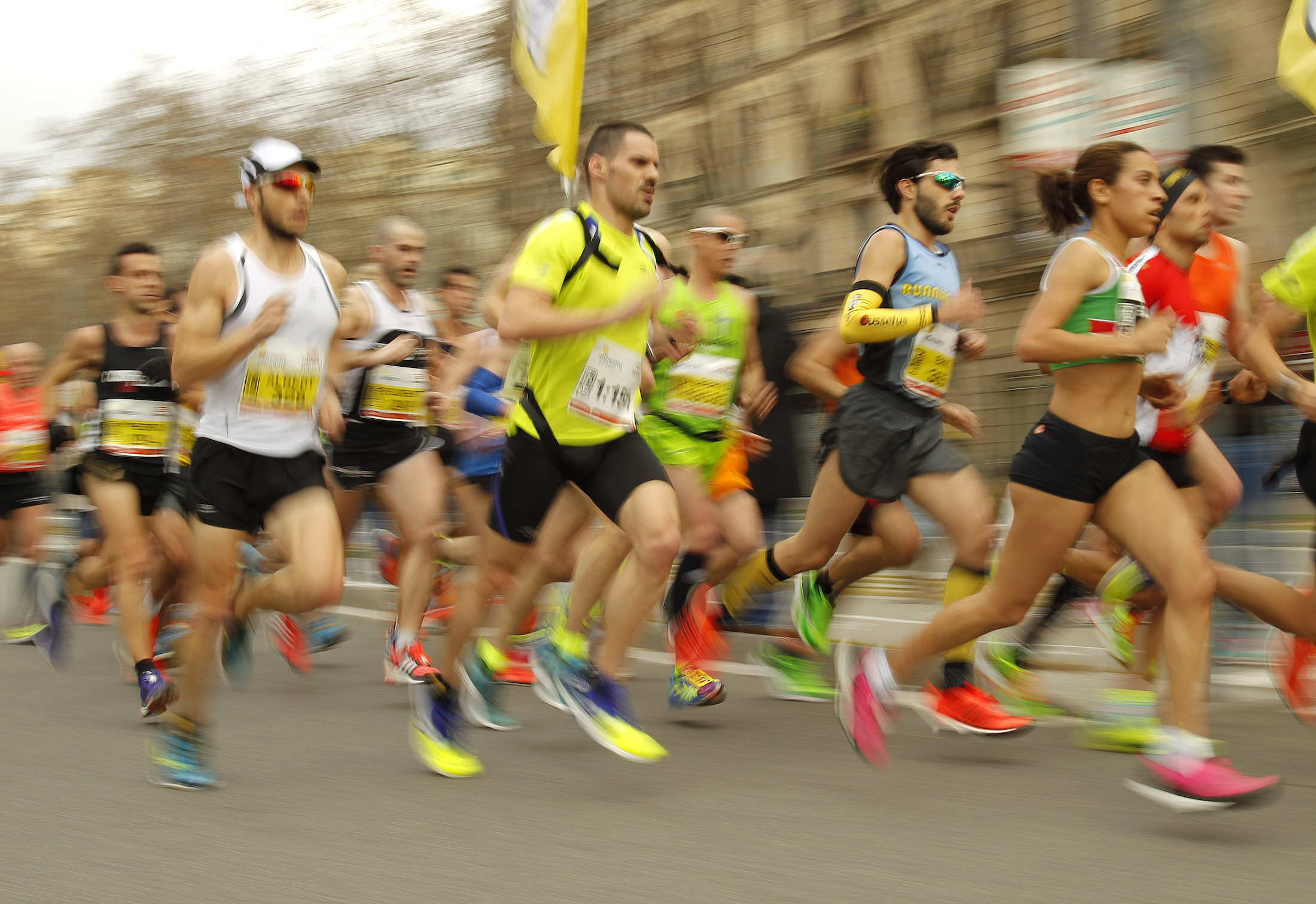 In the Future
The Crete Half Marathon continues to grow in popularity year after year and in such a way it has become an important fixture on the island's calendar. Organizers have plans for expansion and further incorporation of eco-friendly and sustainable practices, ensuring that the event remains a sustainable and inclusive celebration of sport and culture.
Whether you are a seasoned runner seeking a new challenge or a traveler looking for an unforgettable way to experience Crete's beauty and culture, the Crete Half Marathon offers an extraordinary opportunity for both. It is an event that blends the exhilaration of running with the charm of Crete, making it an experience that leaves a lasting impression on all who participate. Join us in the heart of this enchanting island for an unforgettable athletic and cultural adventure.