Heraklion airport is located 5km from the center of Heraklion city. The west exit leads to Heraklion city, while the east exit leads to the National Highway (greenline), to Rethymno and Chania to the west (right hand side before the bridge). Or Chersonissos, Agios Nikolaos and Sitia to the east (under the bridge). In order to reach Heraklion Airport from Heraklion downtown, take Ikarou Avenue from Heraklion town center or the national road with direction to Agios Nikolaos.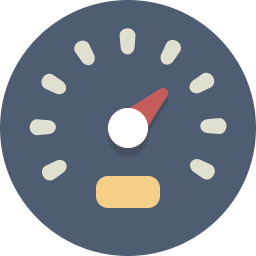 The speed limits are 90 km/h on the national road and 40 km/h within the city of Heraklion provided there are no other speed limit restrictions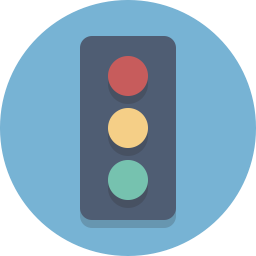 It is important to follow the traffic rules and regulations throughout your rental period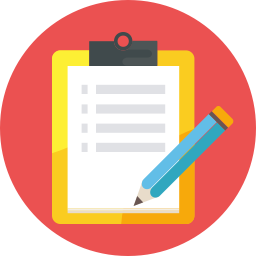 Always have the rental agreement in the car with you in case you are stopped by a police officer
Pick up and drop off procedure at Heraklion Airport
When arriving at Heraklion airport our representative will be waiting for you at our office which is located opposite the arrivals hall, as you exit from the right, cross the road and turn right, you will then find a ramp that will lead you to our parking area. Check out for our flags and signs.
When dropping the car off you will have to park the car at the same parking area. Should your drop off be after working hours (09:00-21:00) there is a black mail box behind the office where you can drop the key after parking the car.