Chania Airport is situated 14 km from Chania city (about 20 minutes drive). Chania Airport is located 60 km from Rethymnon, 138 km from Heraklion, 204 km from Agios Nikolaos. When leaving Chania Airport, drive for approximately 200 meters, you will then get to a junction. When following signs to Rethymnon you will reach the Main Highway (E75) of the island. From there you can follow the signs and find your destination.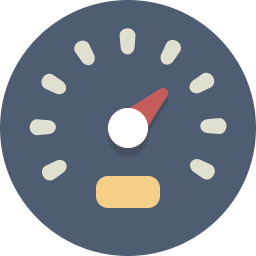 The speed limits are 90 km/h on the national road and 40 km/h within the city of Chania provided there are no other speed limit restrictions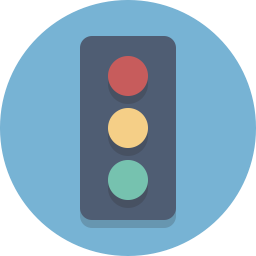 It is important to follow the traffic rules and regulations throughout your rental period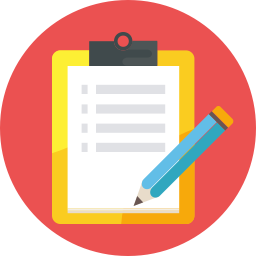 Always have the rental agreement in the car with you in case you are stopped by a police officer
Pick up and drop off procedure at Chania Airport
When arriving at Chania airport our representative will be waiting for you at the arrivals hall with a board and your name written on it. The car will be waiting for you at Akrotiri Station which is a parking area located 30 meters from the entrance of Chania Airport.
When returning the car you will have to park it at Akrotiri Station and leave the key at the staff. The parking is open 24/7.