Es wurde veröffentlicht: 04-06-2022 - Letztes Update: 28-08-2023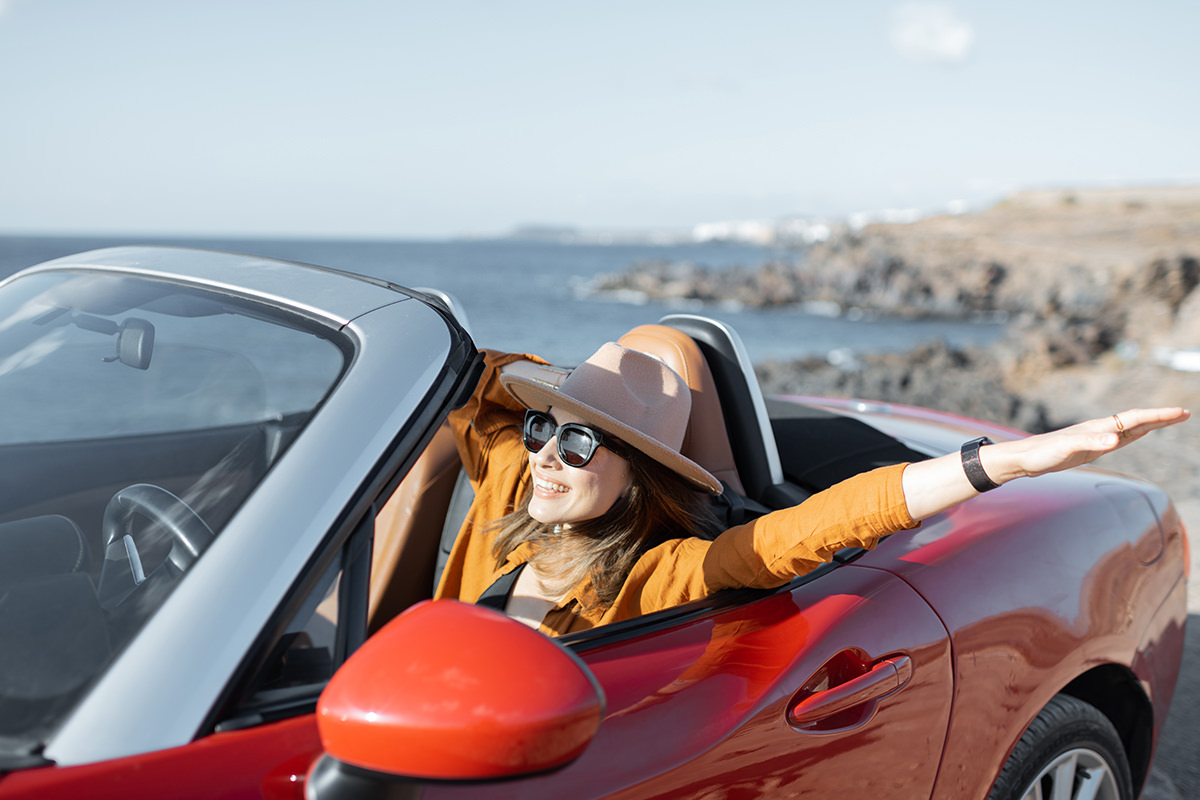 Planning a vacation in Crete, most travellers are faced with some dilemmas such as whether to rent a car or select other ways of travelling. For us, at Eurodollar rent a car in Crete, there is certainly no dilemma, especially in such a beautiful island like ours, with its many beauties that create the mood for visitors to explore it.
The road trips in Crete are a must and what is a better way to explore Crete and have a nice trip, than to look for the best car to rent, that will help you escape into the Mediterranean paradise.
Crete is the largest and one of the most popular islands in Greece with great natural wealth, wonderful beaches and endless vacation options. You will definitely need many days to travel through Crete to visit many settlements and all the impressive sights. Crete has two things that stand out from most Greek islands; wonderful mountains and an extremely rich culture and history. By renting a car from Eurodollar you will have a unique opportunity to enjoy some of the hidden gems, to visit a place early before the crowds, or after, and to be flexible to adapt to the weather.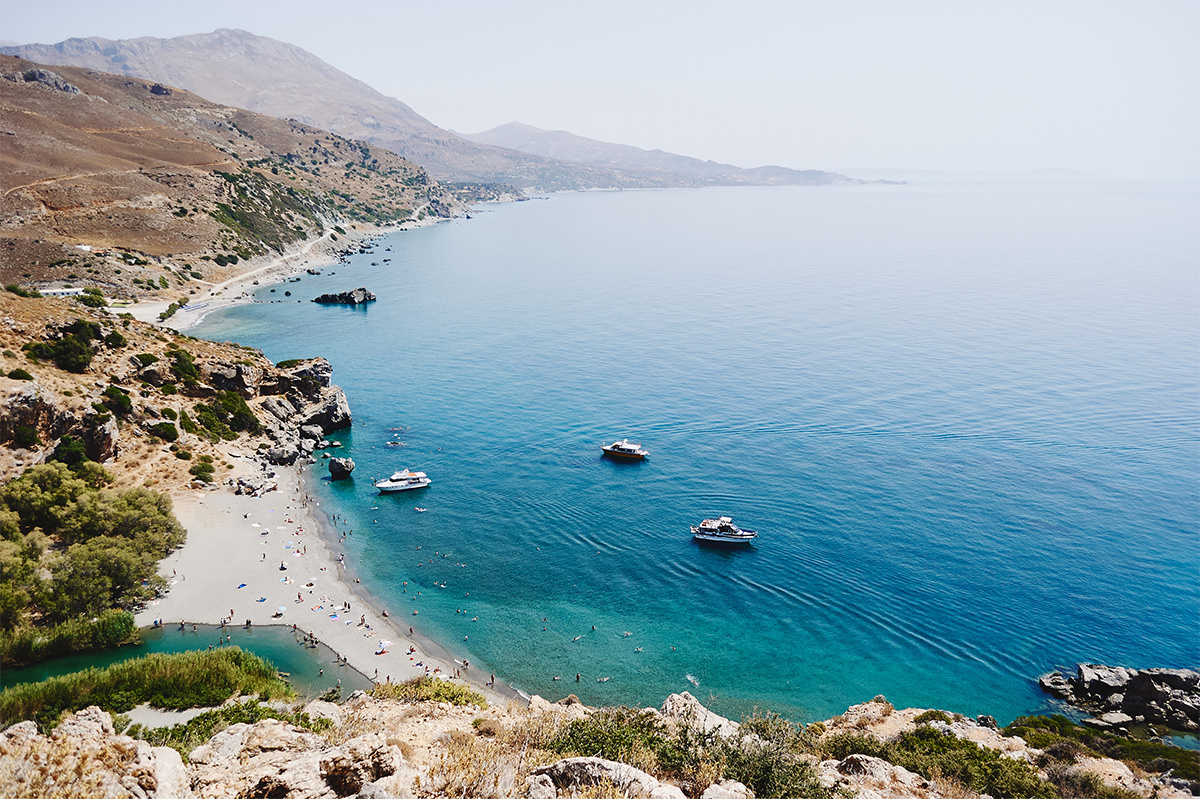 The car is a wonderful way to explore the Cretan countryside. The fact that most distances are close and accessible by car, makes exploration imperative. Most of the time, car trips can be combined with tasting local specialties in traditional taverns and small stores. In the villages and towns of the island there are often traditional Cretan feasts, parties, festivals and other interesting cultural events, which you can easily reach with your rental car.
One of the main reasons to rent a car in Crete is the comfort that the car provides. Certainly by car all members will be comfortable in their seats while they roam through the outstanding locations of the island. Explore our fleet and discover all different car models, from compact and convertible to SUVs and minivans!
Equally important is the ability of the car to cool you down during the hot months of summer. The heat can be a concern when you need to do a roadtrip, but if you are using the vehicle's air conditioning, it will not be a problem for you.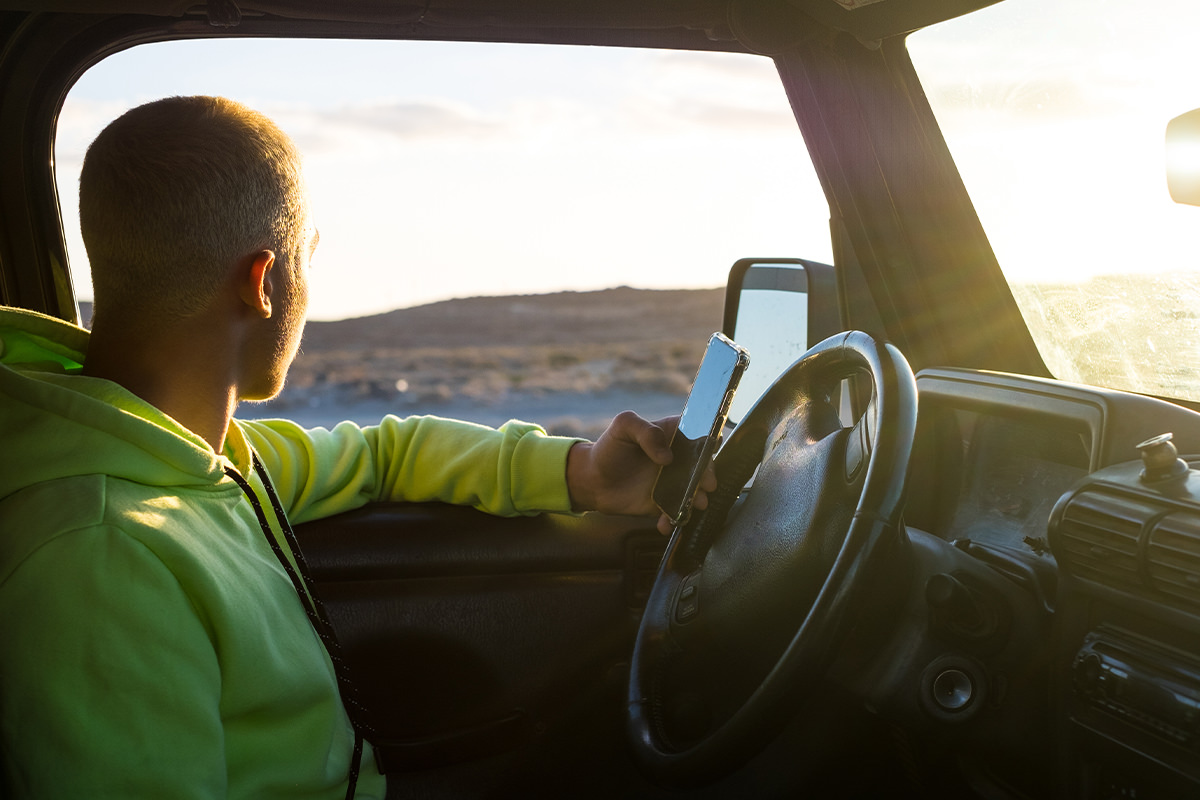 Of course, apart from the adventurous exploration of destinations and the comfort that the car offers, safety is another one of the most important factors. The roads that connect the main cities, such Rethymno with Chania or Heraklion, as well as the roads over the mountains are good enough for a tourist to rent a car and feel safe.
Another important aspect of safety is that at the present time we are going through, minimising the risk of Coronavirus is an important priority for our health. Renting a car is one way to feel safer and to avoid crowds on buses. In Eurodollar, the health and wellbeing of our customers and crew is our highest priority. After having contacted the responsible authorities, we are following all necessary procedures regarding all the measures we need to take in order to ensure we keep everyone safe and prevent any possible spread of the coronavirus (COVID-19).
Last but not least, a very good reason to rent a car in Crete is the economical factor. In Eurodollar, our team is constantly working to ensure we have the best car hire deals available in Crete. So renting a car is a great option to tour the island and discover its treasures. The ability Eurodollar gives you to pick up and deliver cars from many locations frees your hands both economically and in time.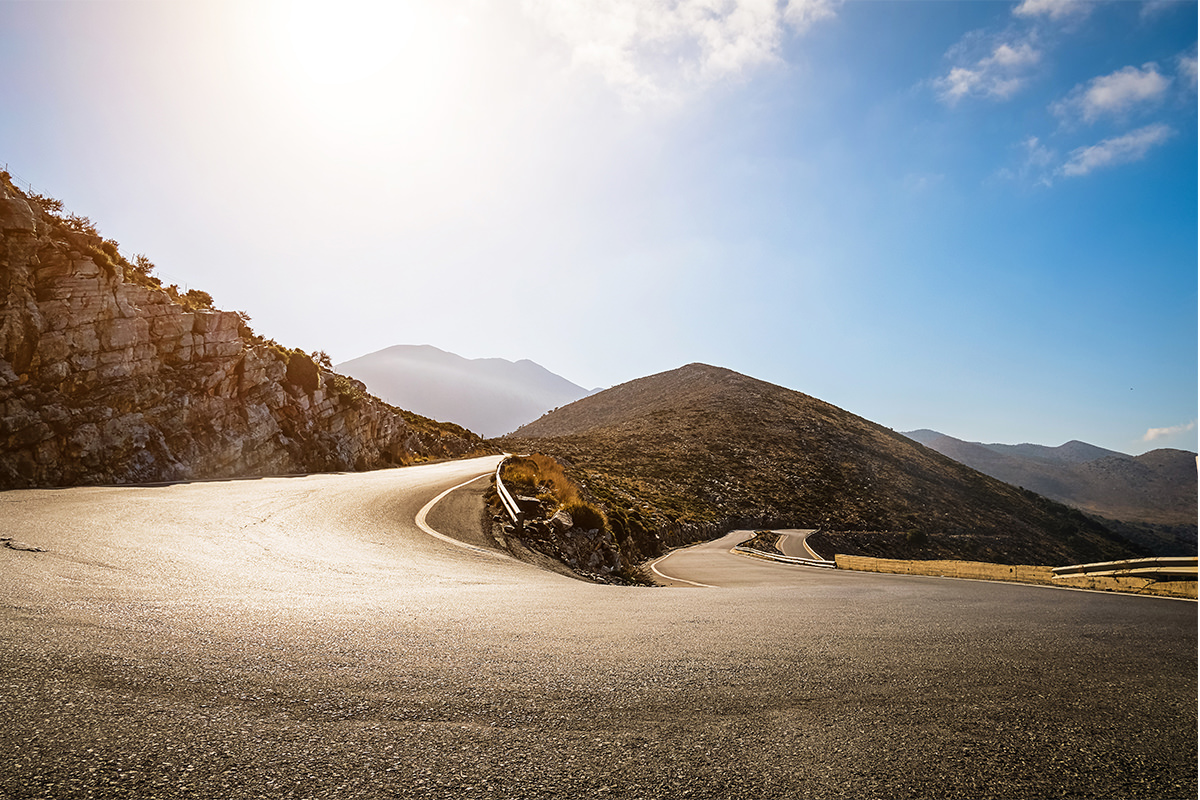 To experience Crete to the fullest you must dare the road trips. The unique routes will fascinate you and connect you with this unique place. Plan the perfect vacation by renting a car from Eurodollar's fleet, that will accompany you on this wonderful journey!